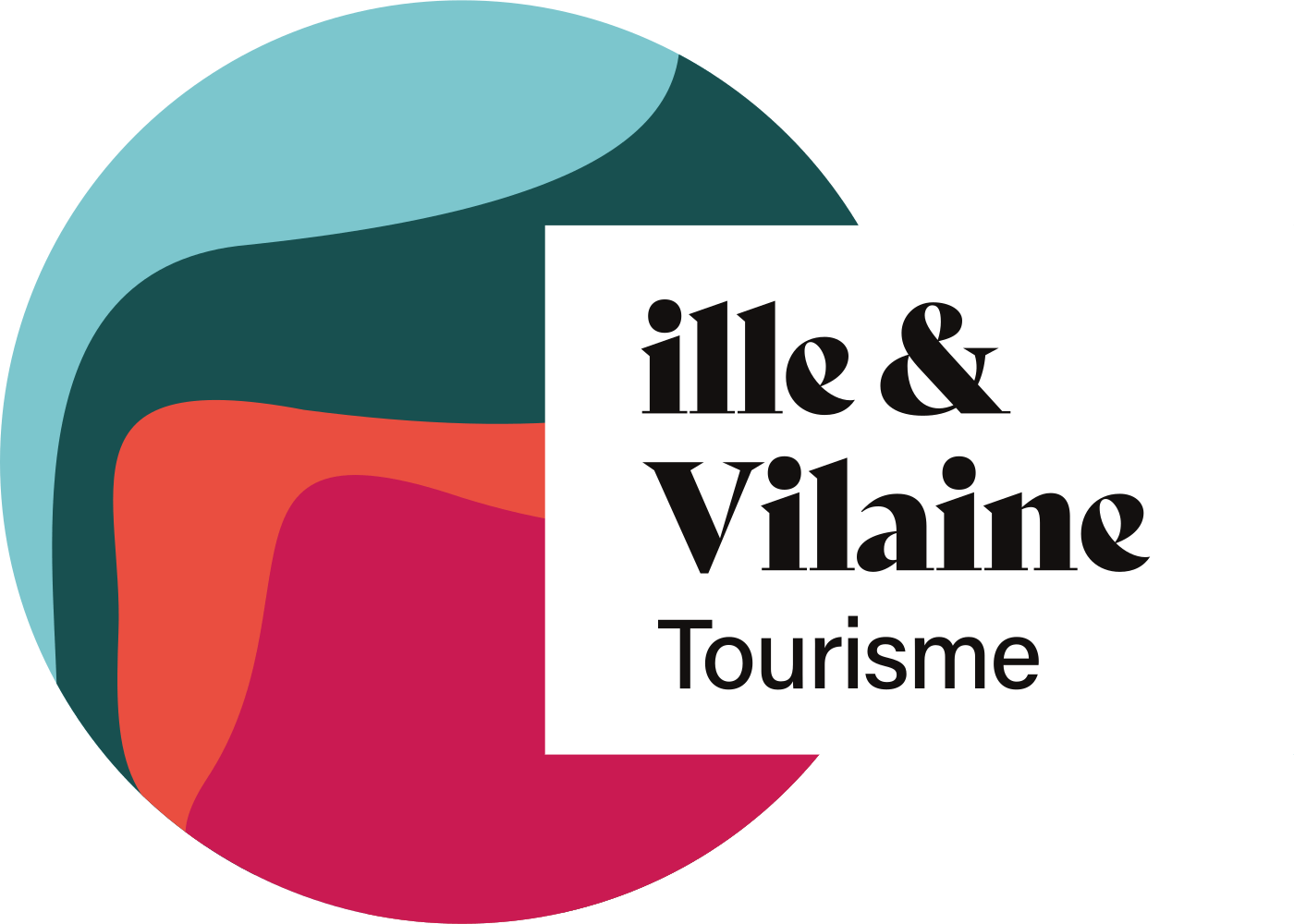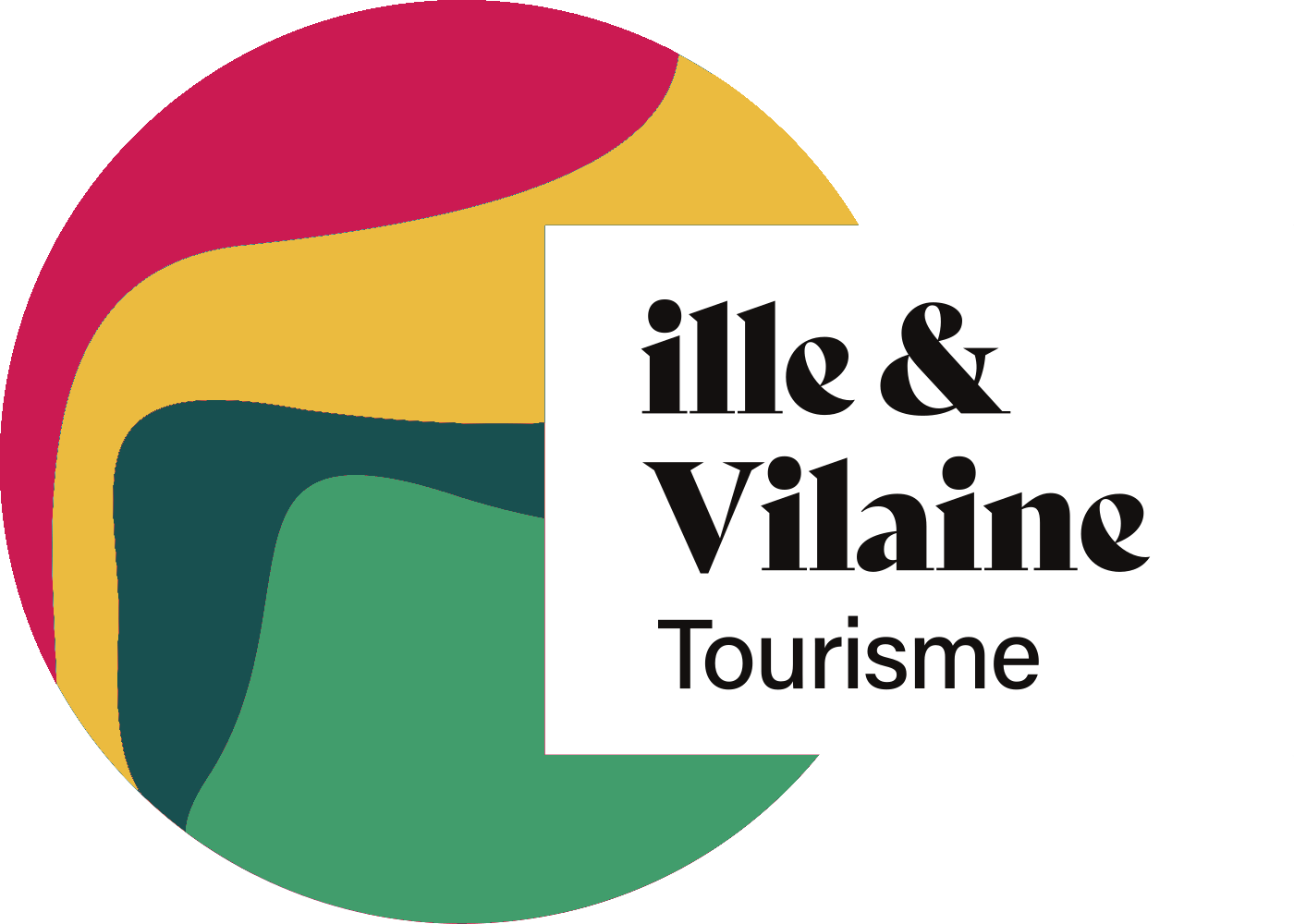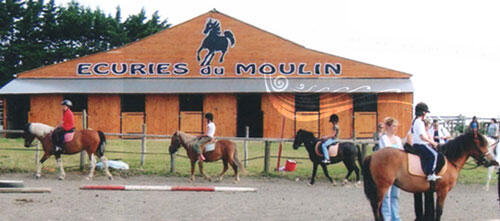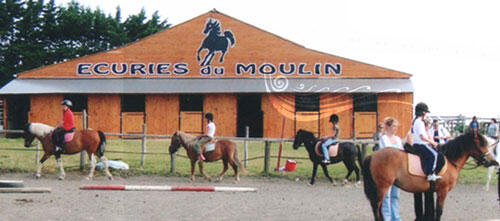 Ferme équestre les Ecuries du Moulin
Horse riding,
Outings on horseback
in La Gouesnière
10 horses, 7 ponies. Sand school. Equestrian tourism guide, 1 instructor. Horse rides and short treks (2 days). Courses: ? day, 1 day and week-long. Hacking and trekking in the heart of the Saint-Malo countryside, in the area around the Dol marshes and the Bay of Mont-Saint-Michel.
New: pony club: courses and lessons.