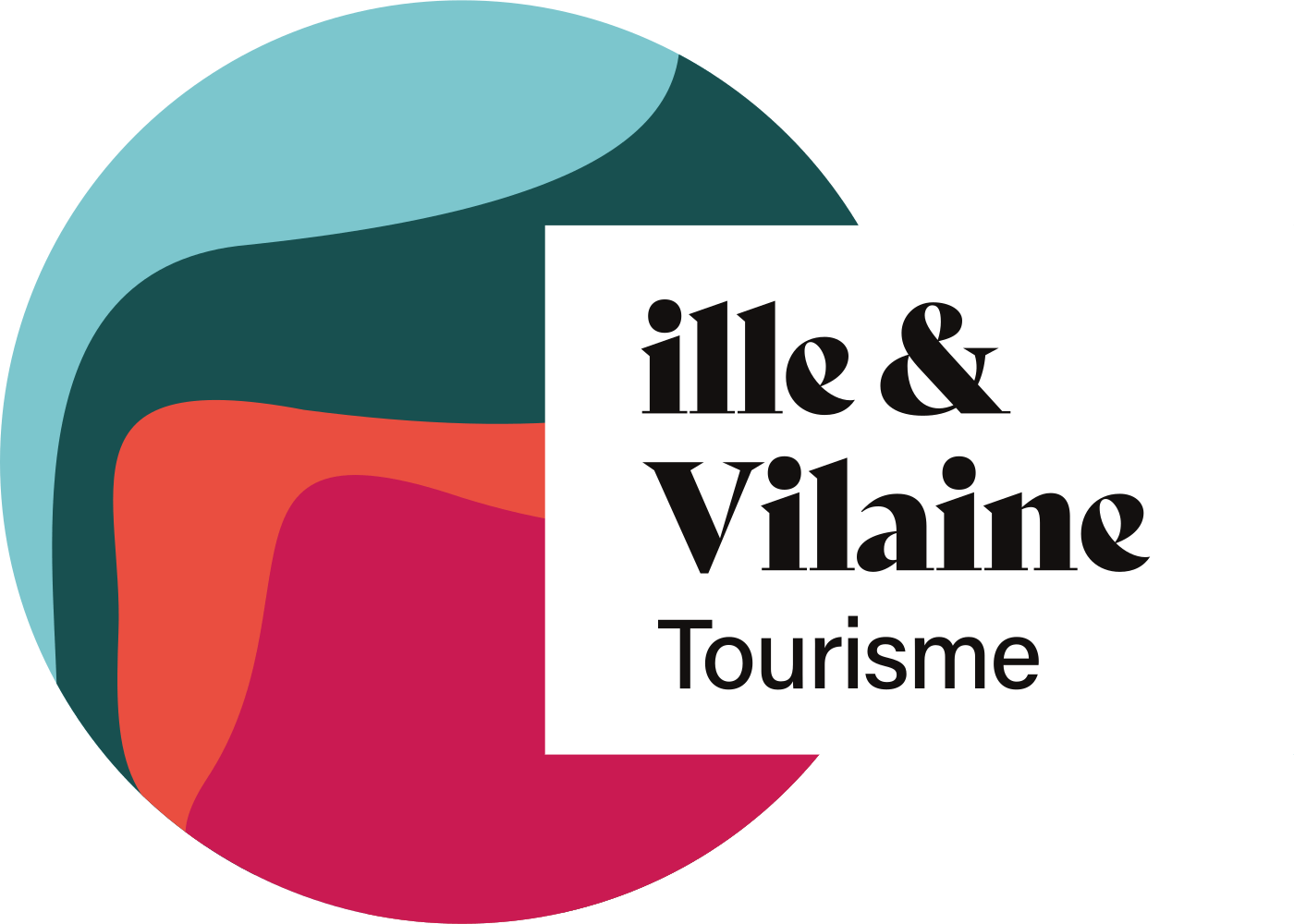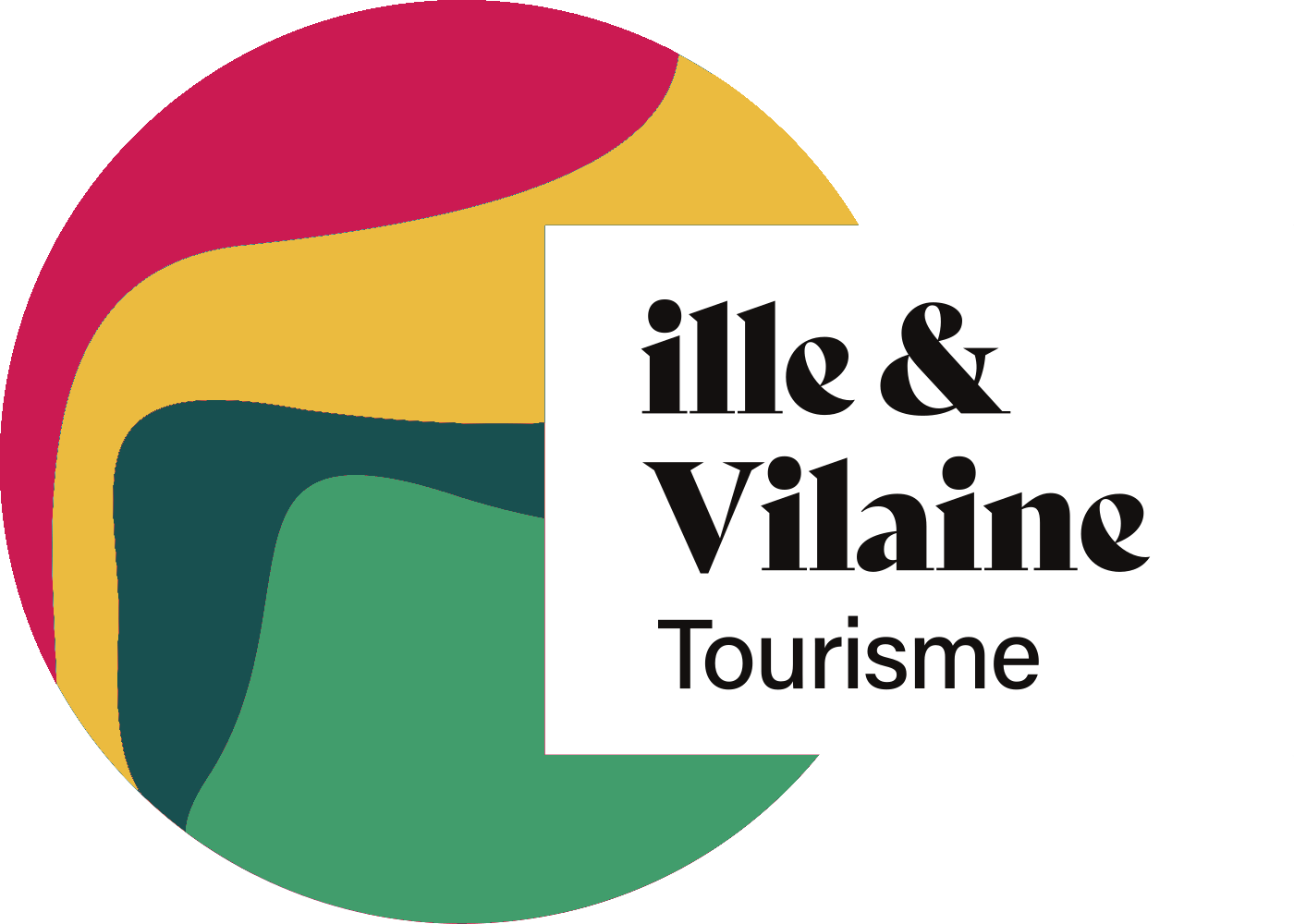 Opening hours and services not guaranteed
Course: 9 holes, par 35, 2,690m.
East of the city of Rennes, Cesson-Sévigné golf course nestles in the Vilaine valley and the river runs alongside the course. Just a couple of minutes from the centre, this is a friendly and high-quality course which blends in with the surrounding water. A new clubhouse opens in Spring 2010.