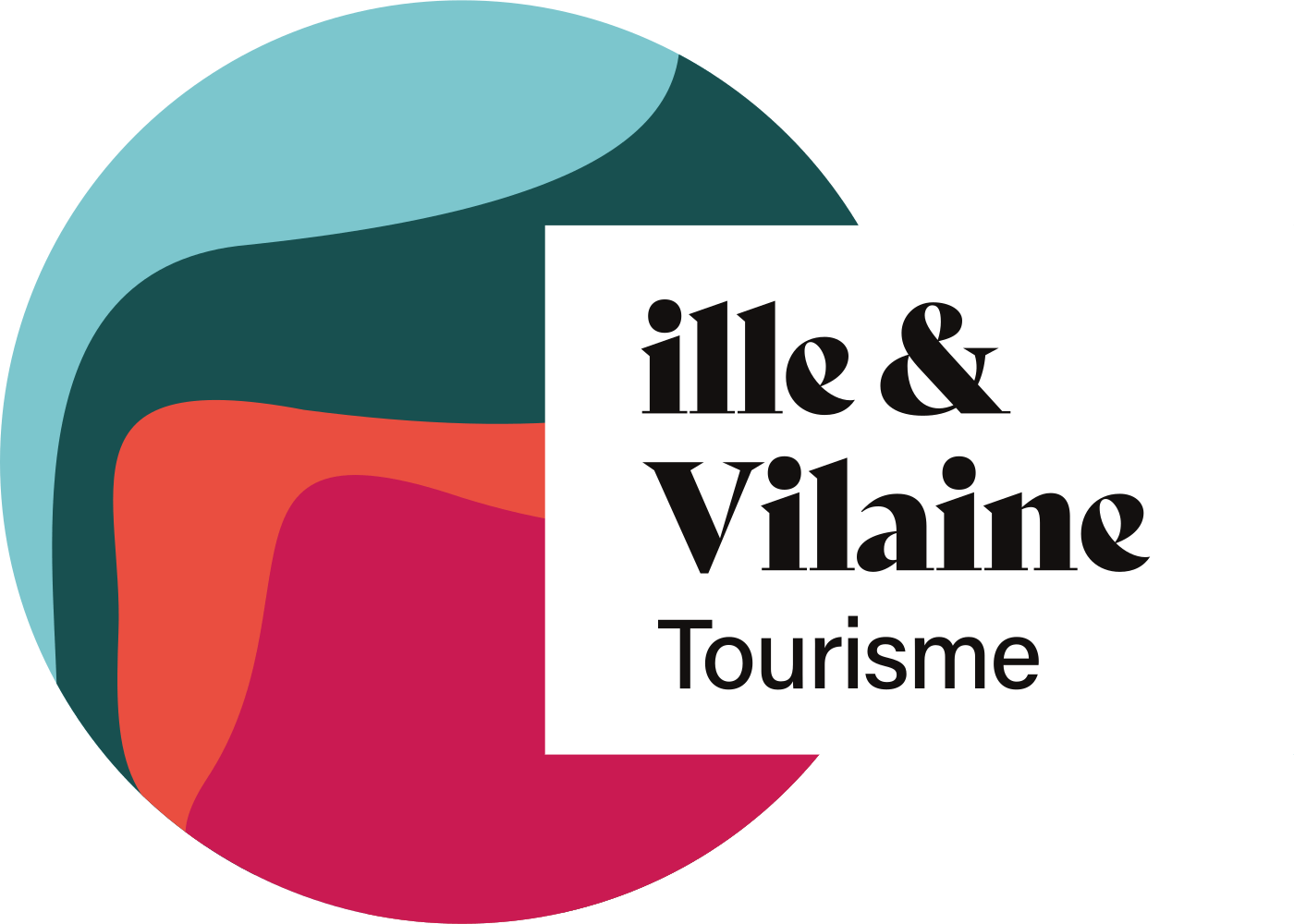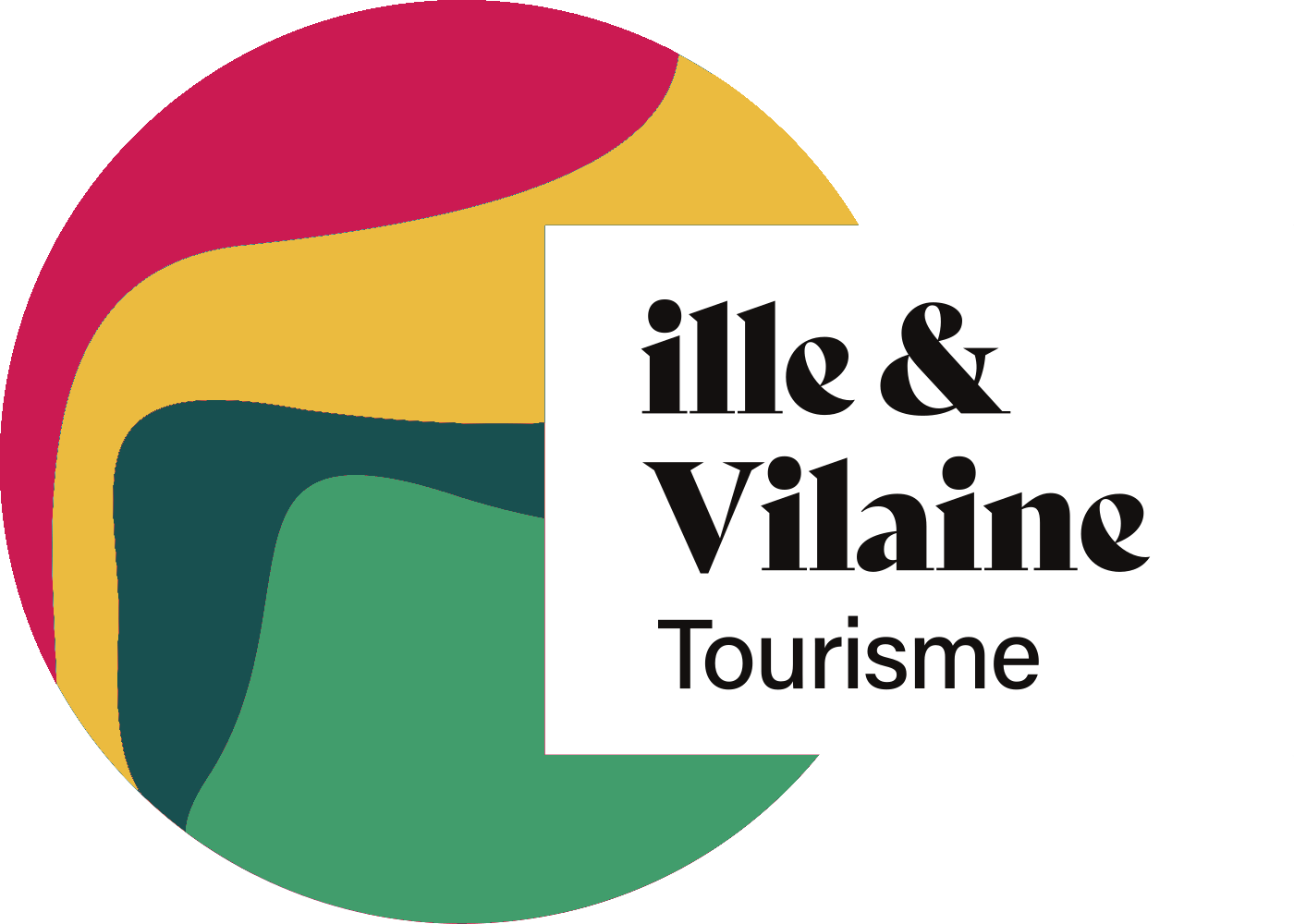 Les copeaux de Merlin
Sculpture,
Woodwork
in Iffendic
From the apple tree to the yew, passing through the wild cherry tree or the chestnut tree. Whether it's turned or sculped, the wood is rich in emotion. Robert Lenouvel, turner sculptor in Brocéliande, invits you to discover his art.
His workshop is usually opened on Saturdays.
Please consult his agenda to know where his work is exposed.