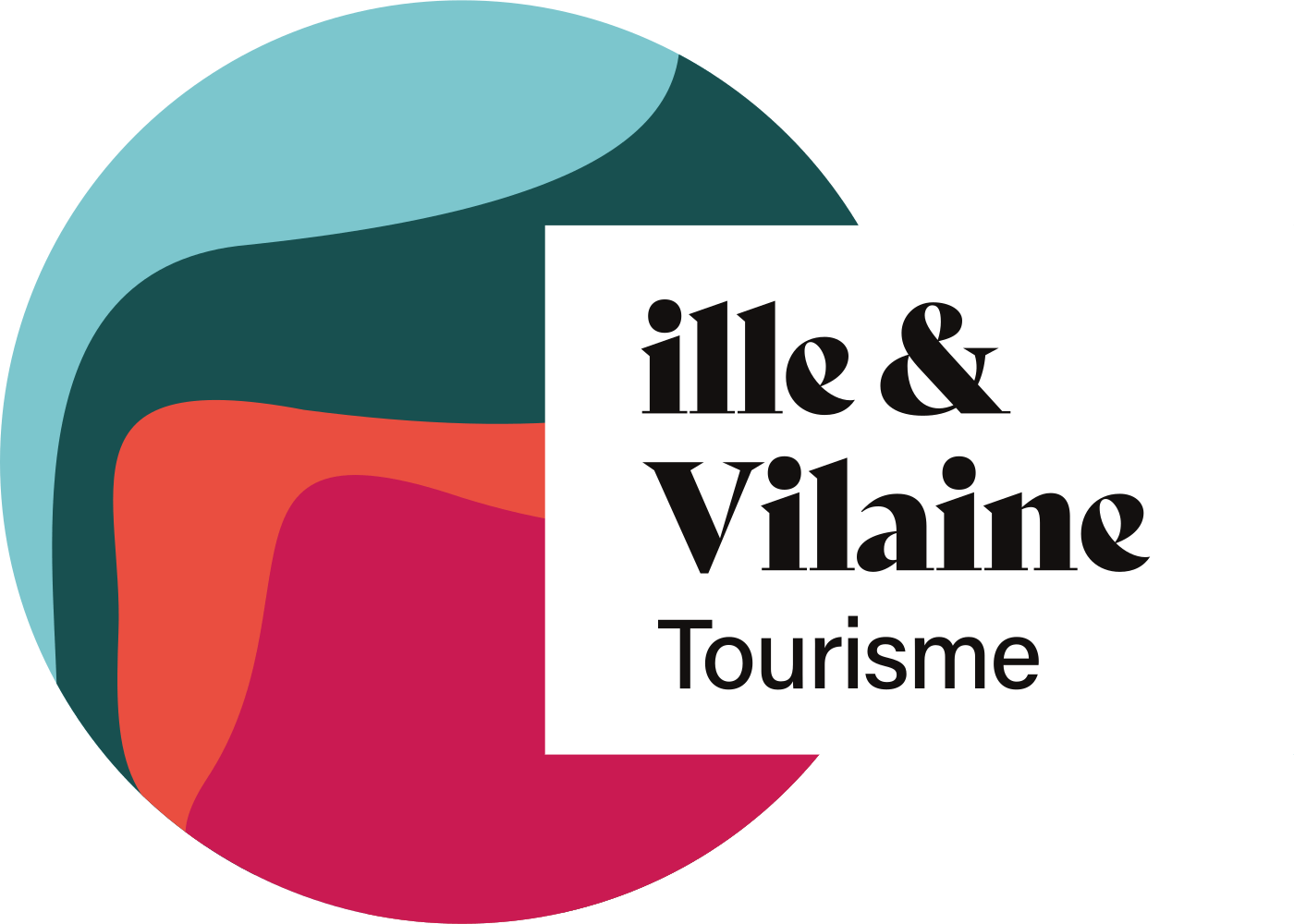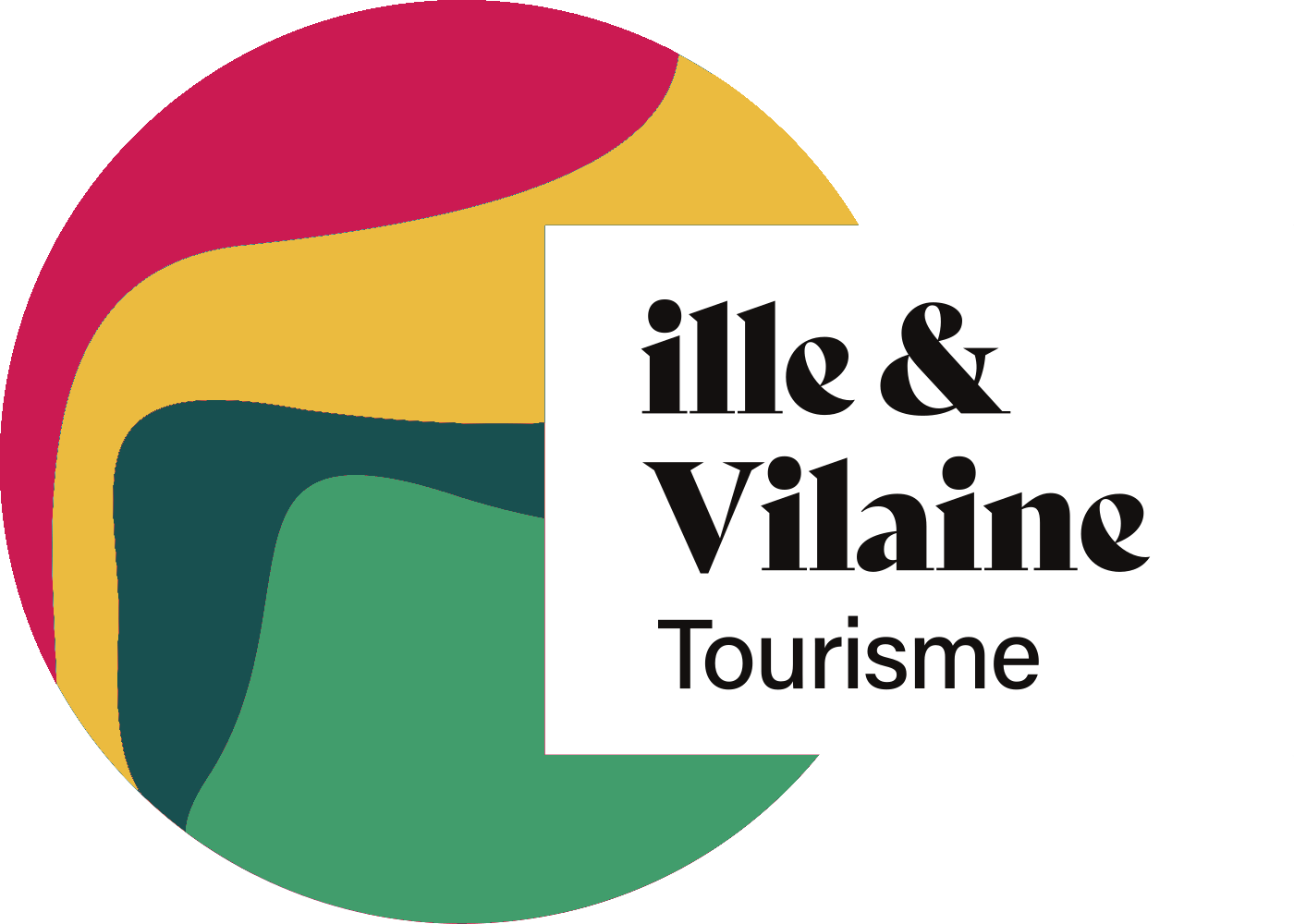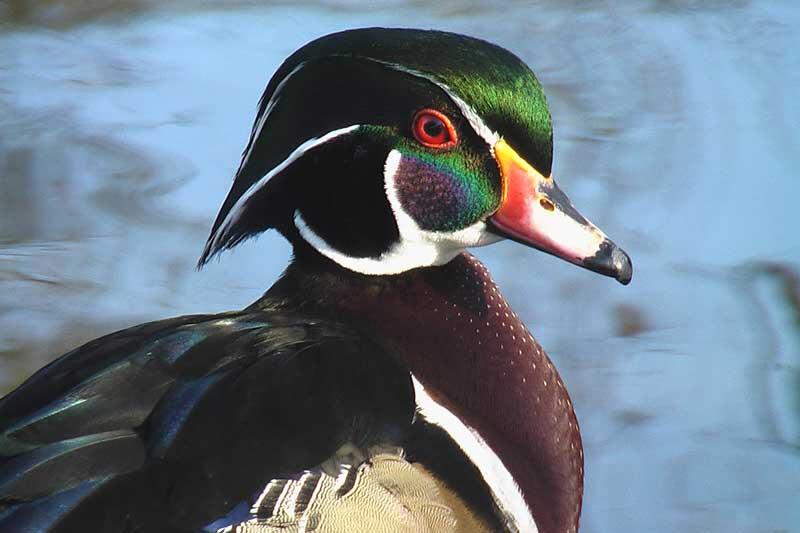 Parc Ornithologique de Bretagne
Theme park,
Zoo - animal park
in Bruz
Opening hours and services not guaranteed
A superb collection of 1,000 exotic birds living in a flower-decked botanic garden. See birds of prey, multi-coloured pheasants, exotic ducks etc. Watch the hornbills, toucans, ibis and parrots from tropical climes. Open 1st April to 30th September: 2 pm-7pm. July-August: 10 am-noon and 2pm-7pm. In winter, open Sundays only, 2pm-6pm.