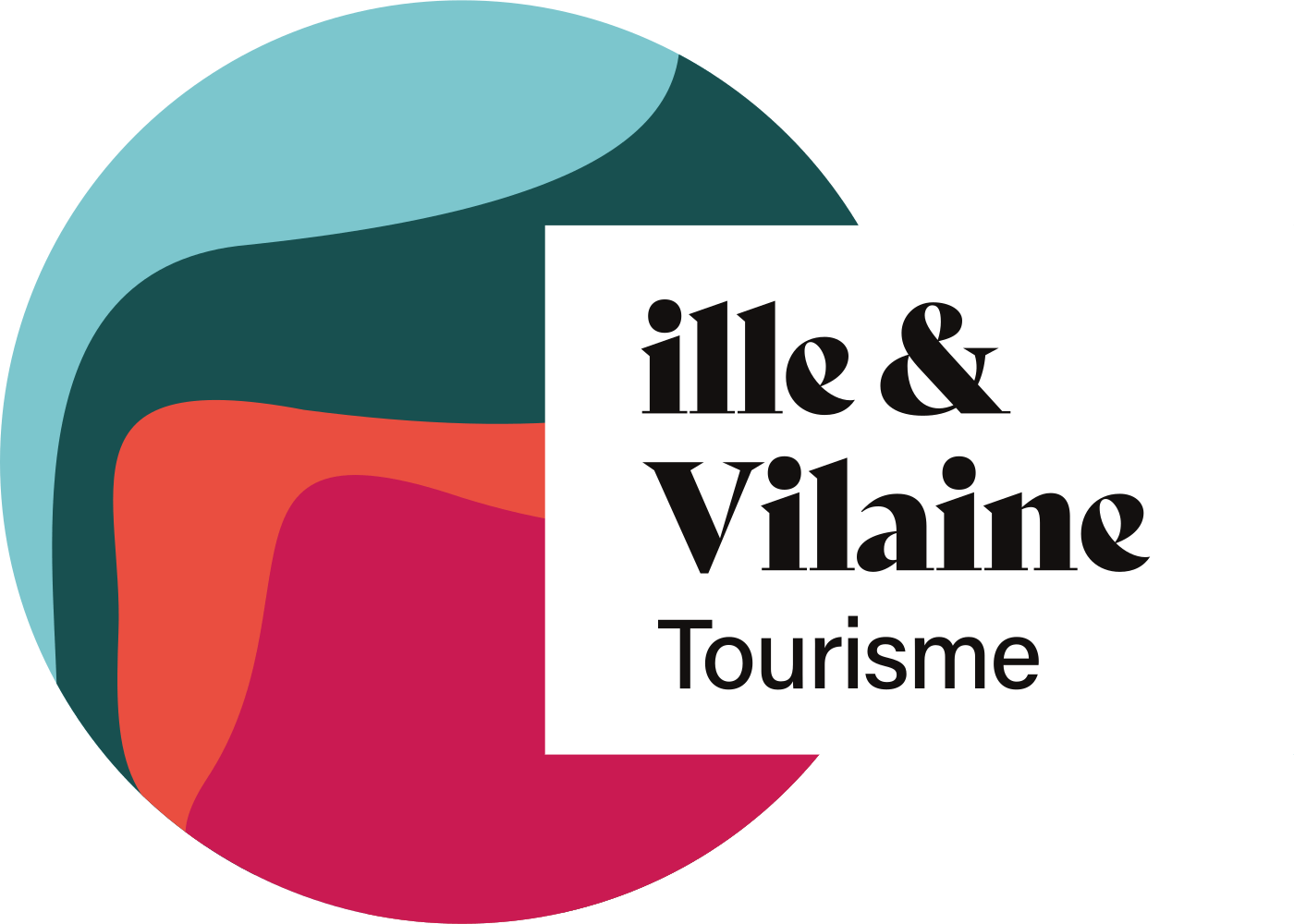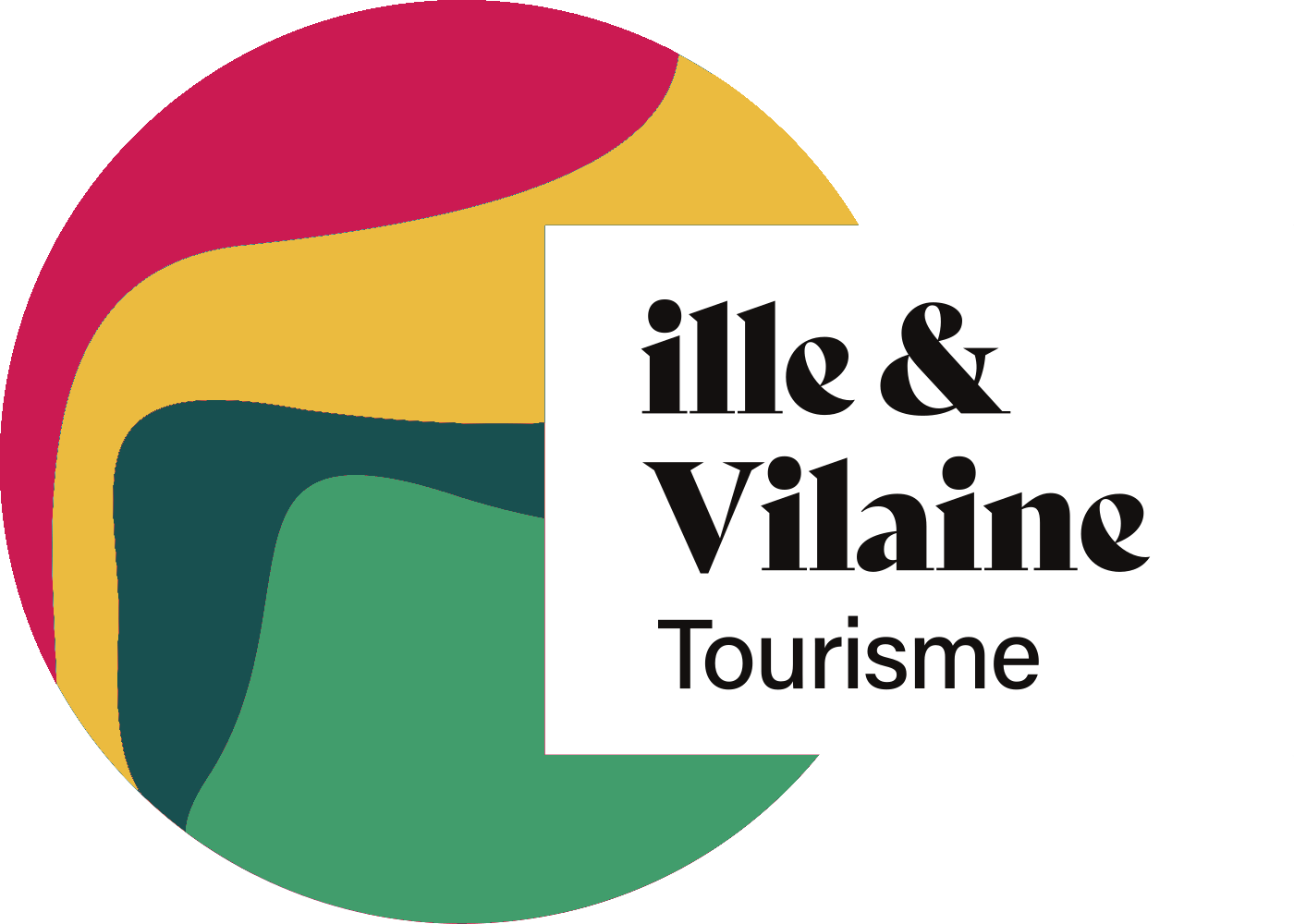 Stade d'Eaux Vives
Canoeing and kayaking,
Multisport,
Rafting,
Stand up paddle
in Cesson-Sévigné
A municipal centre unique to Ille-et-Vilaine which offers a safe, educational and fun approach to whitewater sports, while also providing a training area. In the heart of Cesson-Sévigné, a dynamic team is on hand all year round to help you get canoeing, kayaking and rafting. You can also try inflatable canoes and kayaks. Come and enjoy the whitewater (8 years and over).
Hire: Canoes and kayaks; artificial river rafting.
Taster sessions and beginners' courses.