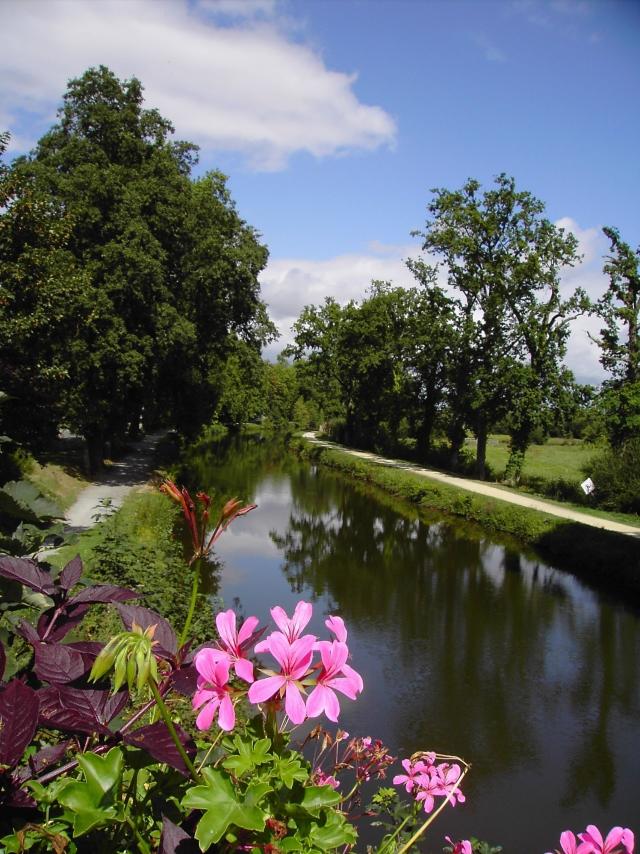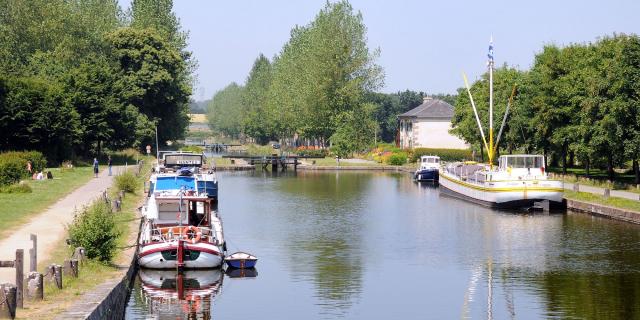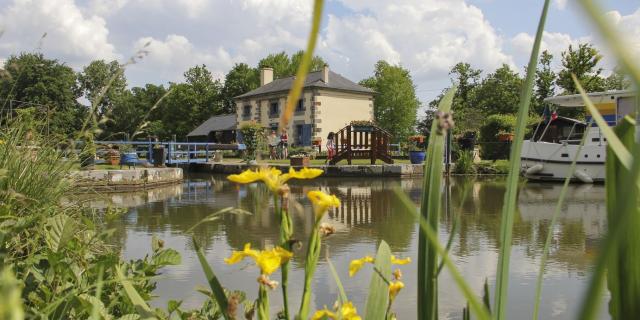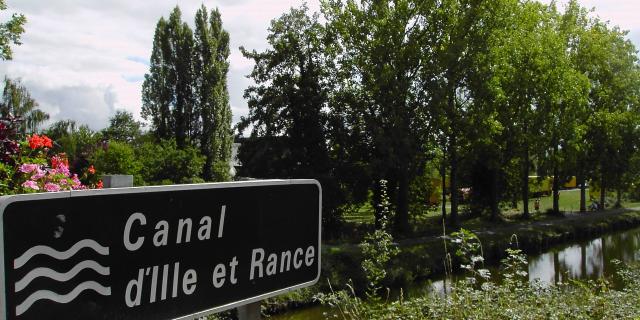 A WATERWAY BETWEEN RENNES AND THE RANCE RIVER
The canal's construction, which began in 1832, represents one of the most ambitious projects of the 19th century. Open to navigation in 1837, it was part of the Channel-Ocean link, a navigable waterway linking the Channel to the Atlantic Ocean.
It is 85-kilometres long and passes 48 locks to reach Rennes, capital of Brittany. Each of these locks has its own lock-keeper's house with colourful shutters on the windows.
Until the early 20th century, the main vocation of the canal was for trade. Then the transport of goods decreased and made way instead for river tourism. This is hardly surprising in view of the castles and picturesque towns along this waterway.