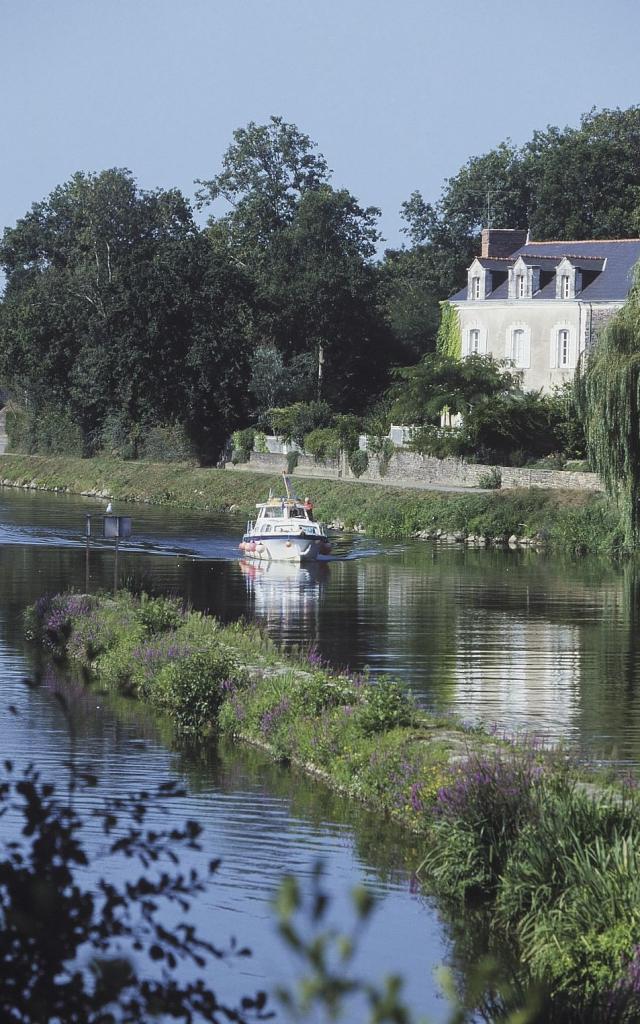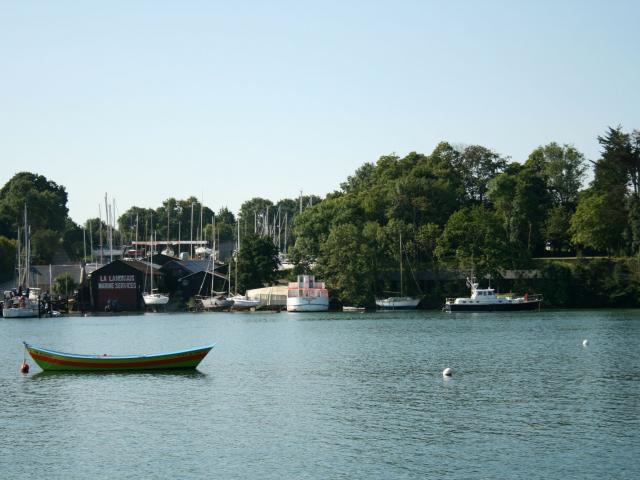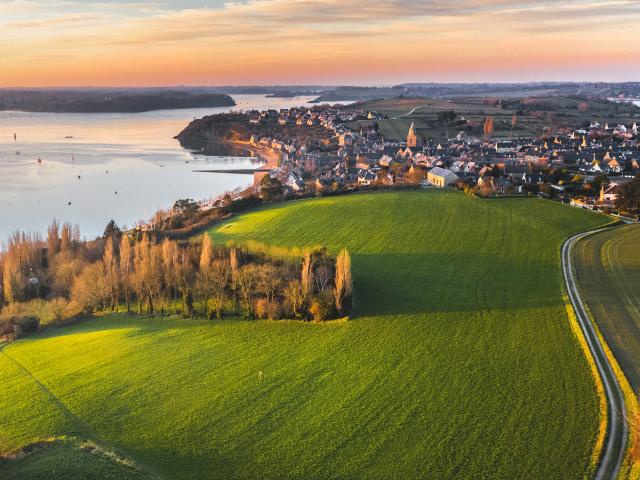 NATURE, ALONG THE WATER'S EDGE
The Rance finishes its journey at the bottom of Dinard and Saint-Malo, in a sumptuous ria. Salt and freshwater mix here, creating a universe of wooded creeks and large bays.
An emerald green and deep blue estuary, like in Minihic-sur-Rance, where the dry dock of La Landriais recalls the maritime vocation of the Rance: boats were built here to go to Newfoundland.
Snuggled under the foliage, the chapel of La Souhaitier, in Plouër-sur-Rance, also evokes this harsh past, dedicated to the sea and to its good and bad fortunes. It rises up in the hollow of the bay, a peaceful and intimate stop that also marks the starting point for a hike along the Rance. The summer crowd stays away from these miniature havens overlooked by maritime pines.