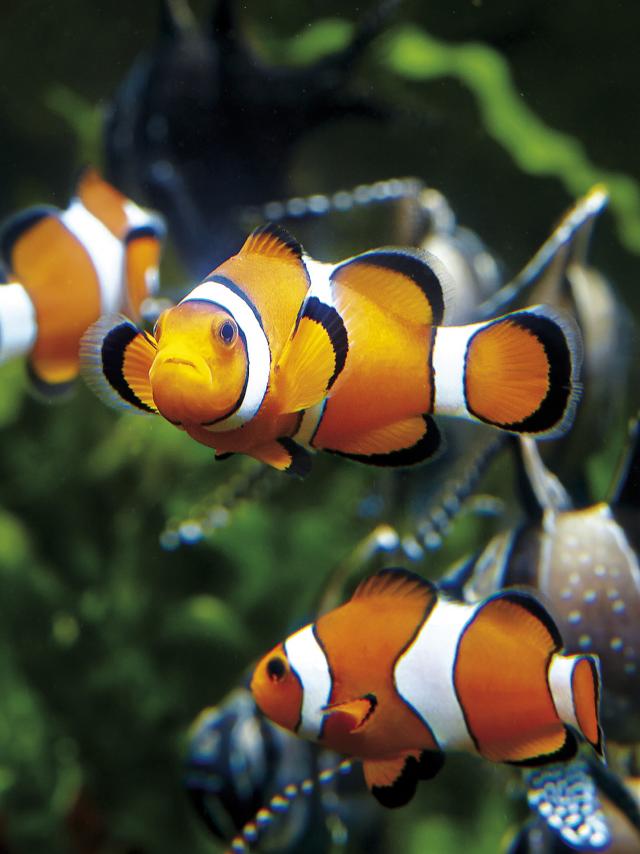 MEET LAND AND SEA ANIMALS
The Grand Aquarium in Saint-Malo is a must! You'll discover numerous underwater species and you'll travel from cold water to warm water. There is a 360° aquarium where you can see sharks (with no fear of attack!) and over 300 fish and turtles. And that's not all! There's also a touch pool, a simulator of descending into the depths or you can board the Nautibus submarine.
Or perhaps you prefer to see land animals? Located between Rennes and Saint-Malo, the Bourbansais zoo and castle give you the chance to admire a superb castle and to meet giraffes, monkeys or birds in their recreated natural spaces.