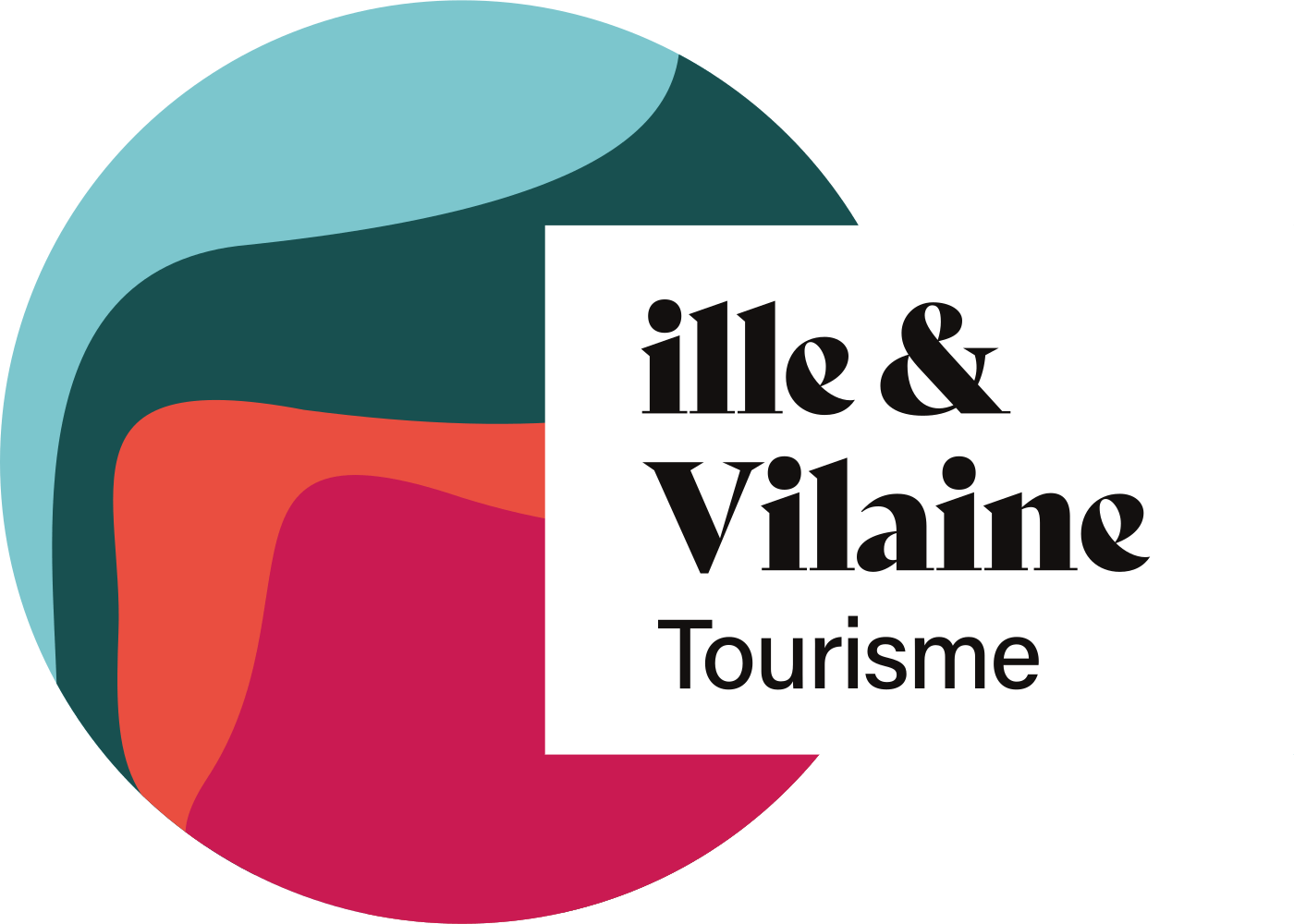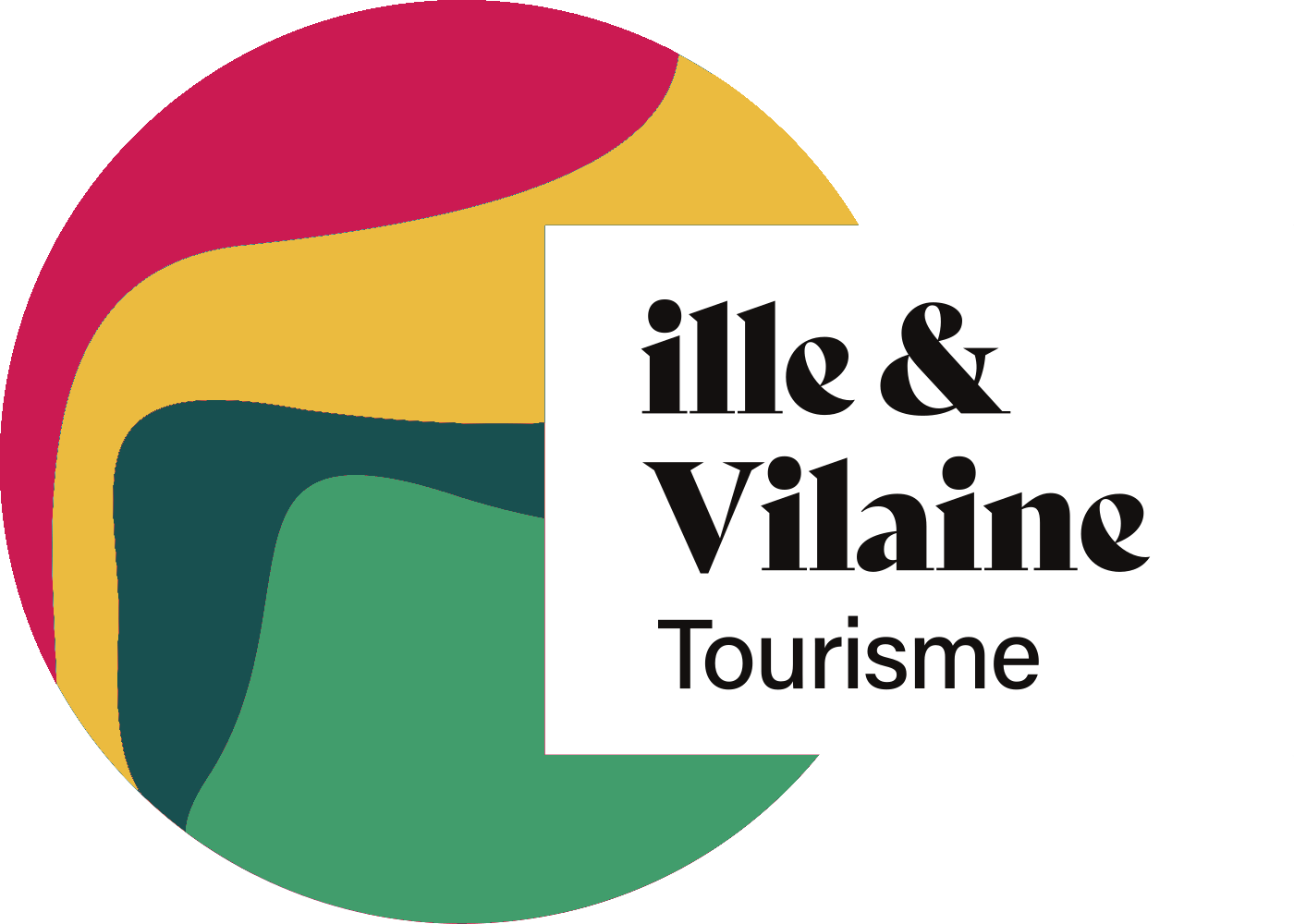 CITY OF ART AND HISTORY
Situated at the centre of Ille-et-Vilaine, Rennes deserves a separate visit. A City of Art and History, the Breton capital combines ancient architecture in its historic centre, and modern on the outskirts.
Take time to stroll around the cobbled streets to discover the half-timbered houses. The mansion houses of members of the Breton parliament surround Place des Lices. The City Hall, with Baroque and classic features, is opposite the Rennes Opera. The complementary styles of architecture make this square a must to cross. The Parliament of Brittany, recently restored, is not far from here. Custodian of Breton history, it can be visited all year long.
Rennes invites you to dream With its many fountains, sculptures and tree-planted parks, the city invites you to take a stroll. Thabor park is a perfect example of this bucolic charm which is conveyed through a range of plant species. As you wander through the streets, here and there you'll come across an inner courtyard watched over by a sculpted mascaron above a carriage entrance.
To complete your visit, take a break in one of the restaurants or creperies in the old district. There's plenty to choose from.
A LIVELY CITY PROUD OF ITS PAST
Rennes cultivates its cultural influence. Go to Champs Libres and discover the Musée de Bretagne which recalls the city's Breton heritage through regional collections. Rennes is proud of its region and has a strong identity, particularly cultural.
Lovers of fine art will appreciate the Fine Arts Museum for the quality of its paintings from grand European masters, or the Frac, a building with futuristic architecture designed by Odile Decq, with contemporary collections. From conservation to innovation, Rennes has chosen to build bridges between past and present and leaves room for the cultural heritage of the future.
RENNES THE ARTIST
Creative and festive, Rennes has built up a solid reputation for major cultural events. Every year for over 40 years, the Trans Musicales festival reveals the great artists of tomorrow while the Festival des Tombées de la Nuit has become a major venue for the most diverse contemporary creations.
Not far from Rennes, don't miss Bécherel, the book town, an astonishing town to discover while in Ille-et-Vilaine.




Rennes is a generous, welcoming, warm and dynamic city. The café terraces are always full, during the week and the weekend. It's the Rennes way of life!

Go further
Street-art in Rennes
The city of Rennes has become a reference in the field of street art. "Graffiti" is now part of the urban landscape where walls, bridges and the banks of the Vilaine are covered in artists' works, some of which are today famous. Rennes is a place of creation and expression!