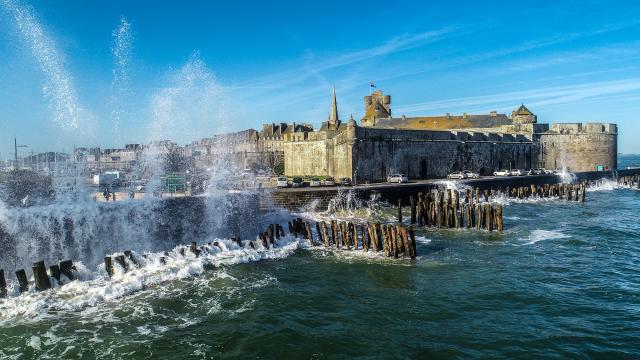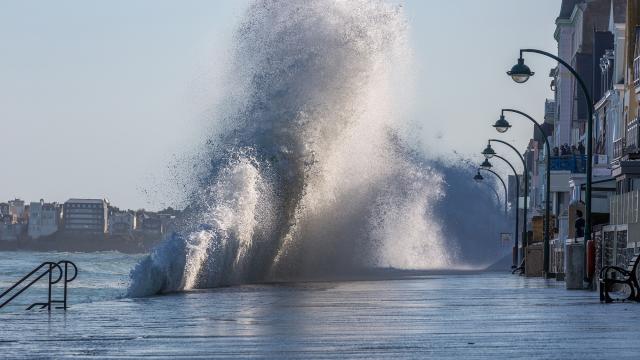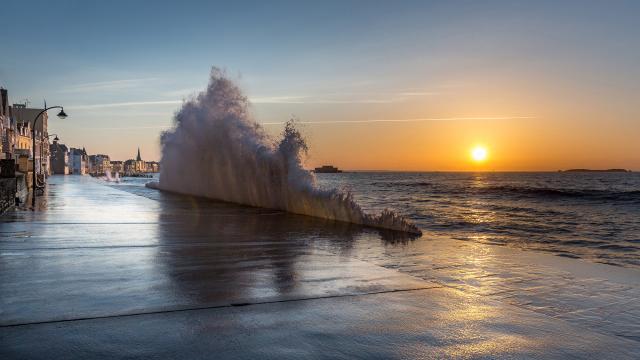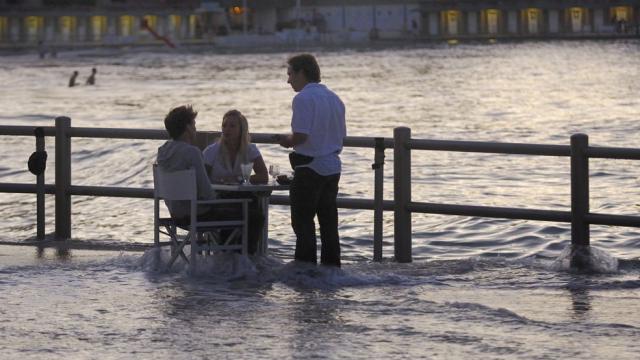 AN IMPRESSIVE PHENOMENON
The tides are particularly renowned in the bays of Saint-Malo and Mont-Saint-Michel, where the difference between high and low tide can be over 14 metres (the equivalent of a four-storey building). On a scale of 20 to 120, the tidal coefficients here regularly reach 110. Victor Hugo described this unique phenomenon by comparing the speed of the tide with that of a galloping horse.
Twice a day, the coast offers up an amazing spectacle where the landscapes are constantly changing.