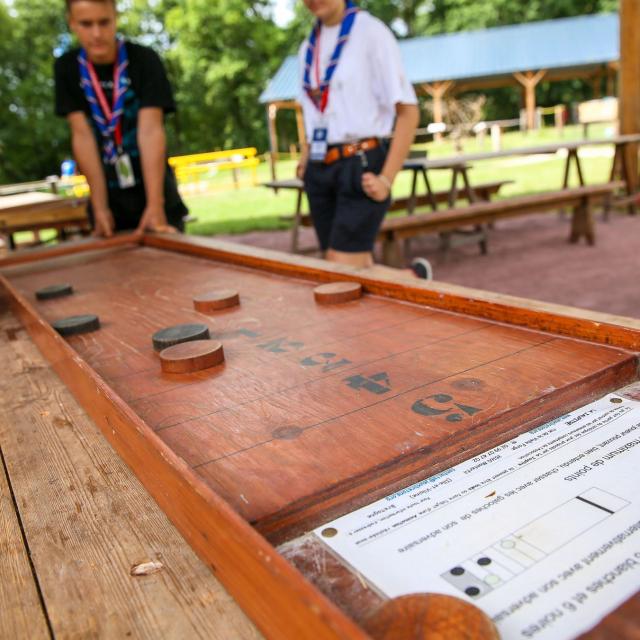 IN A BRETON'S SHOES
Discover Gallo-Breton games at Cârouj in Monterfil! Located in the middle of a meadow, this leisure park offers over 60 traditional Breton games in a friendly atmosphere. With odd-sounding names, such as Pitao, Rondelig, sabot pendu or Pouches, many of these games are even unfamiliar to locals! It's the perfect place for a bit of fun with family or friends.
Do you want to continue your immersion in Breton culture? Learn how to use the "billig" crêpe maker like a true crêpe chef at l'atelier de la crêpe in Saint-Malo. This international crêpe-making school proposes half-day discovery workshops in small groups. On the menu: sharing and indulgence!
SLEEP ON THE WATER!
Do you have trouble sleeping? Let yourself be lulled by the lapping water… Spend a night on the water in Ille-et-Vilaine. Between Saint-Malo and Mont-Saint-Michel, sleep in one of the Ormes raft houses. Hop on board this unusual accommodation!  These prettily decorated wooden huts are eco-buildings that float on the lake.  Drift away for a night amidst nature! With nothing but candles to light your cabin, you'll feel wonderfully cut off from the world… Rest assured though: a rope connects you to the shore.
Another atmosphere on the Ille-et-Rance canal awaits you in a comfortable barge.
Do you feel like you're a real sailor? Set off on a cruise lasting several days off the Emerald Coast. With Étoiles Marines, hop on board exceptional yachts.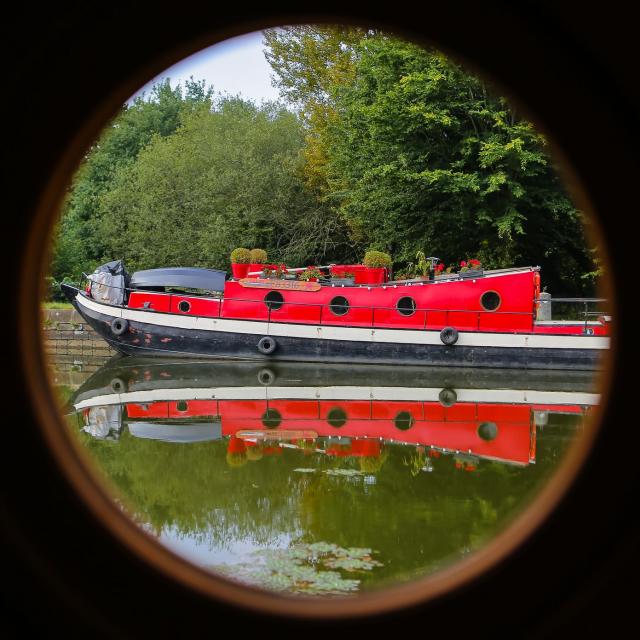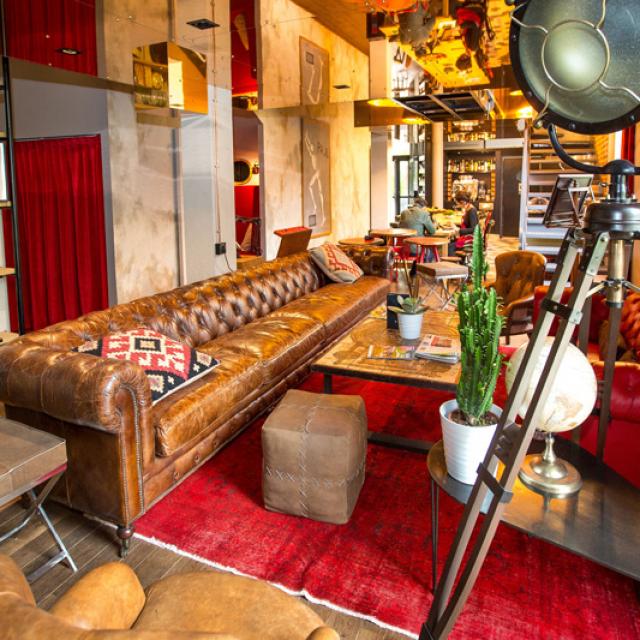 BRUNCH IN AN ARTY HOTEL!
It's Sunday and you want to treat yourself to a Sunday brunch. Head to Le Magic Hall, an arty hotel with a unique atmosphere in the centre of Rennes for a delicious all-you-can-eat brunch. It offers sweet and savoury food, all home made, to be enjoyed comfortably in a large armchair. Located inside a former arthouse cinema, this three-star establishment – which is also a recording studio – offers an unusual universe entirely dedicated to the entertainment world with rooms on the theme of dance, music, etc. The incredible decoration deserves specific mention. If your children have a vivid imagination, they will love it!