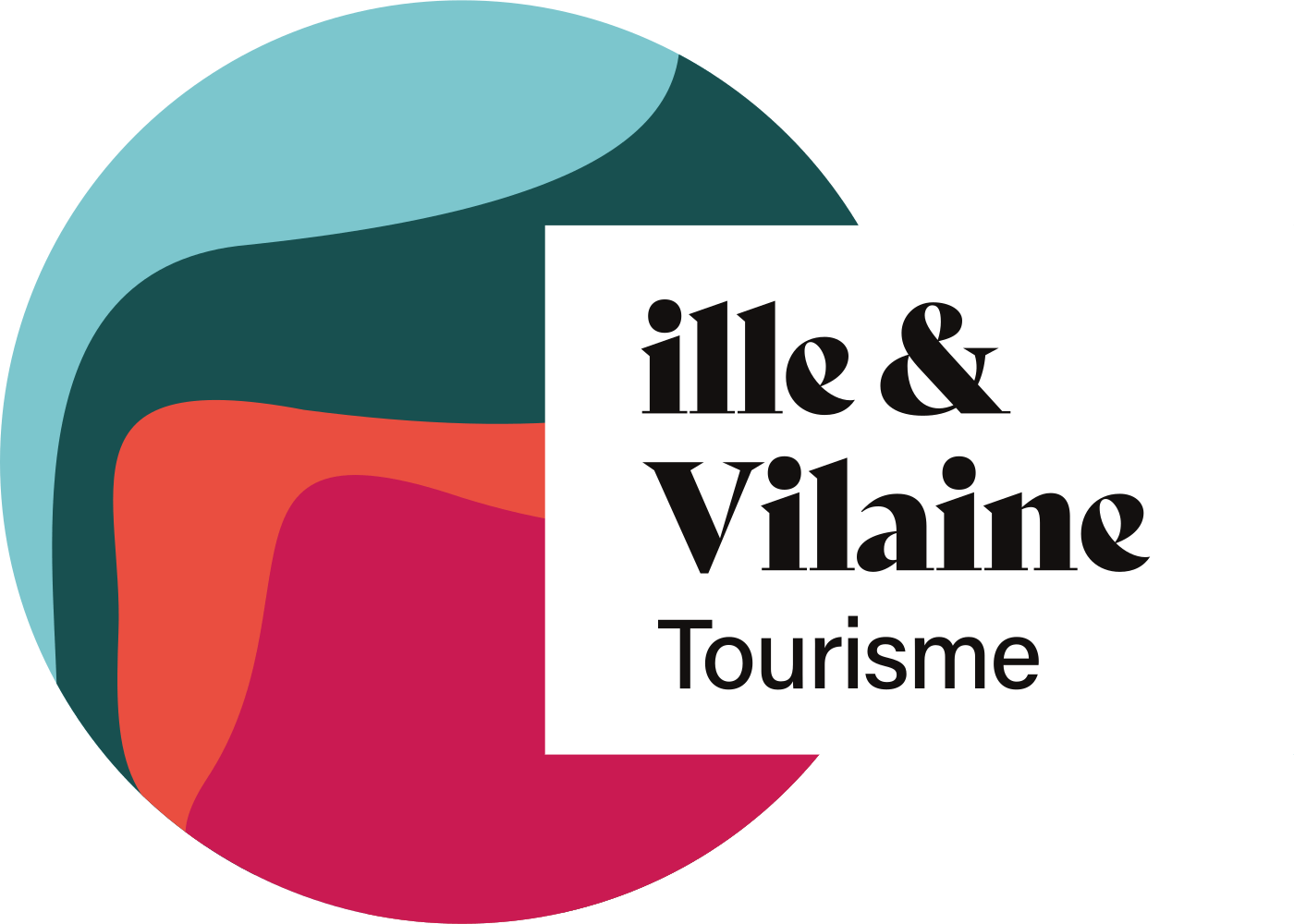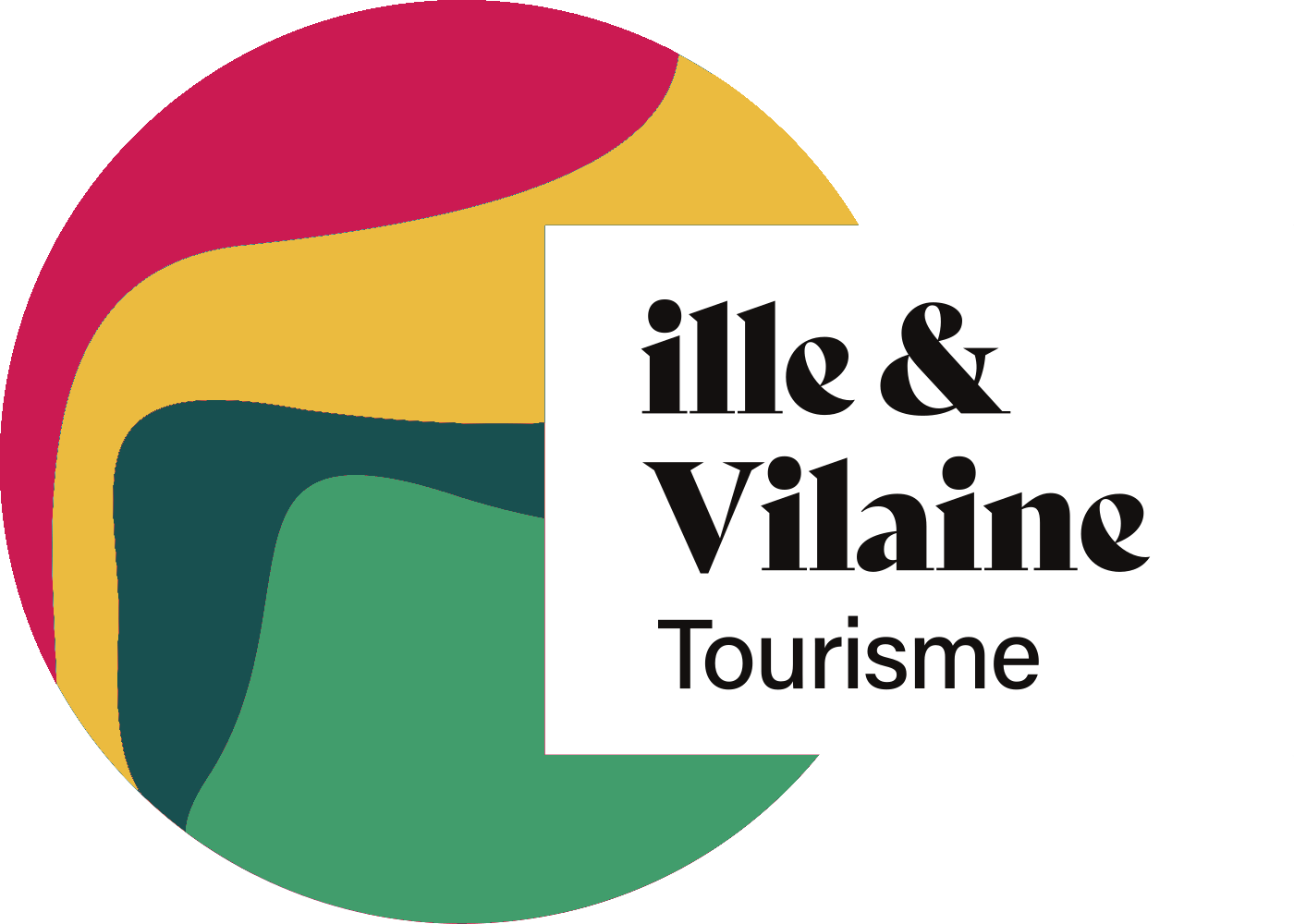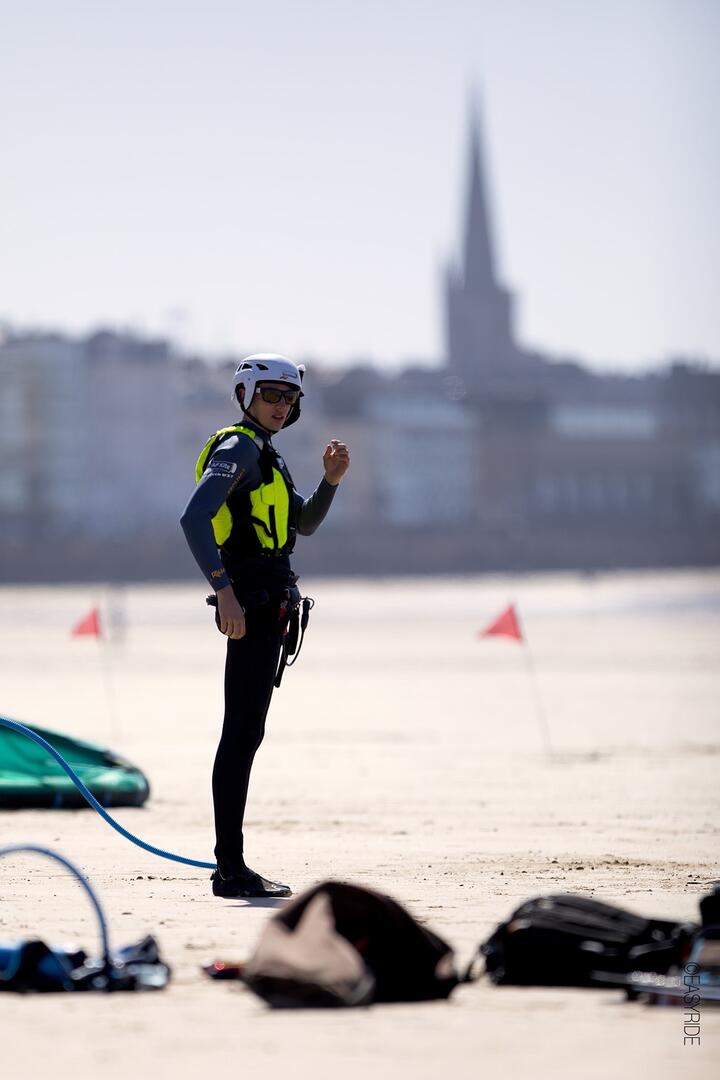 EVORIDE
Kitesurfing,
Stand up paddle
in Saint-Malo
Opening hours and services not guaranteed
Be able to swim and enjoy water!
Just 2 conditions are required for you to try kitesurfing with peace of mind (aged 14 upwards).
In Saint-Malo and on the Emerald Coast's finest beaches, come and learn how to kitesurf in complete safety from March to November. Various options are available: private lessons, discovery courses and courses for beginners and advanced riders, as well as hourly cards for you to spread your hours over sessions to suit your availability and needs.