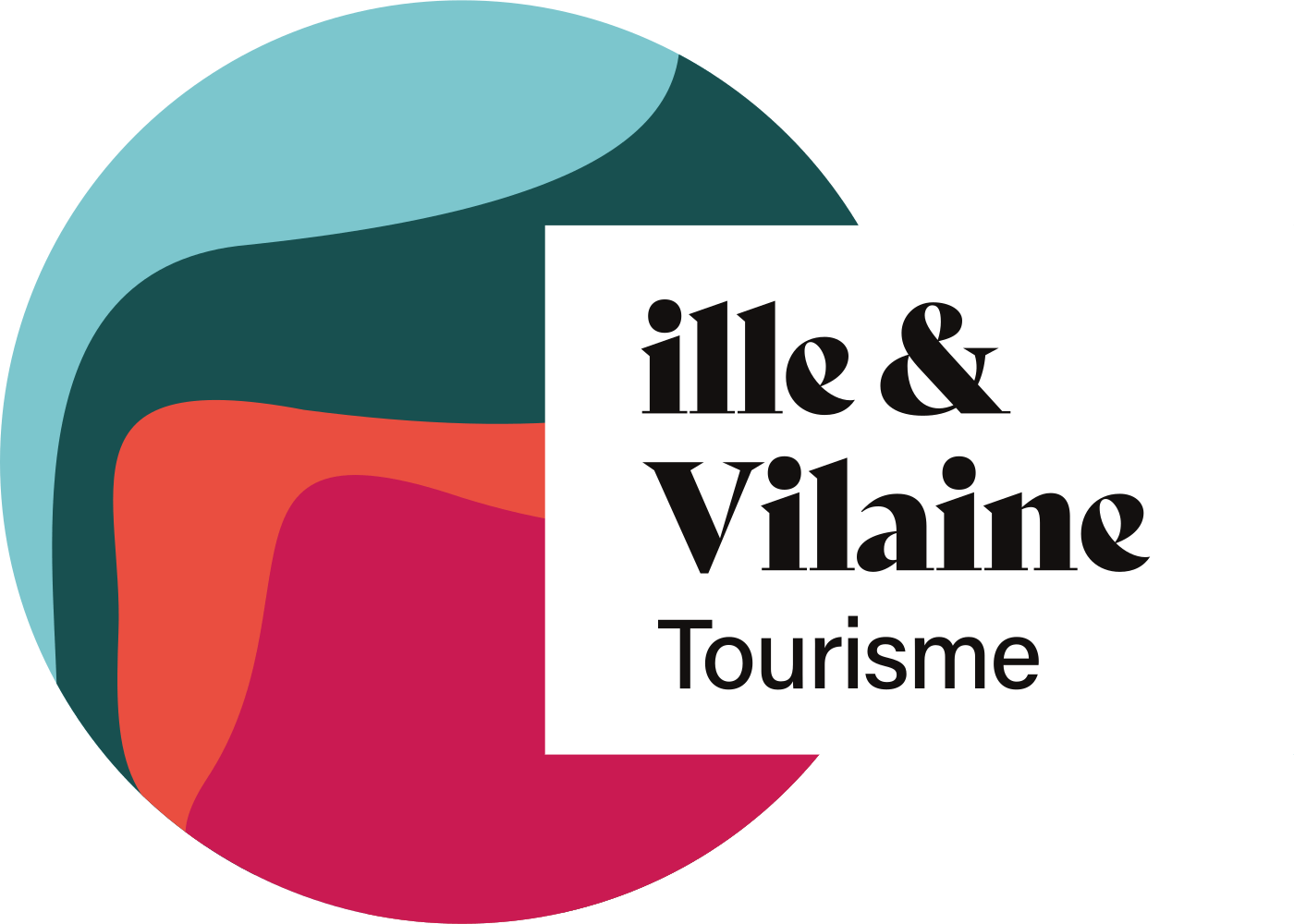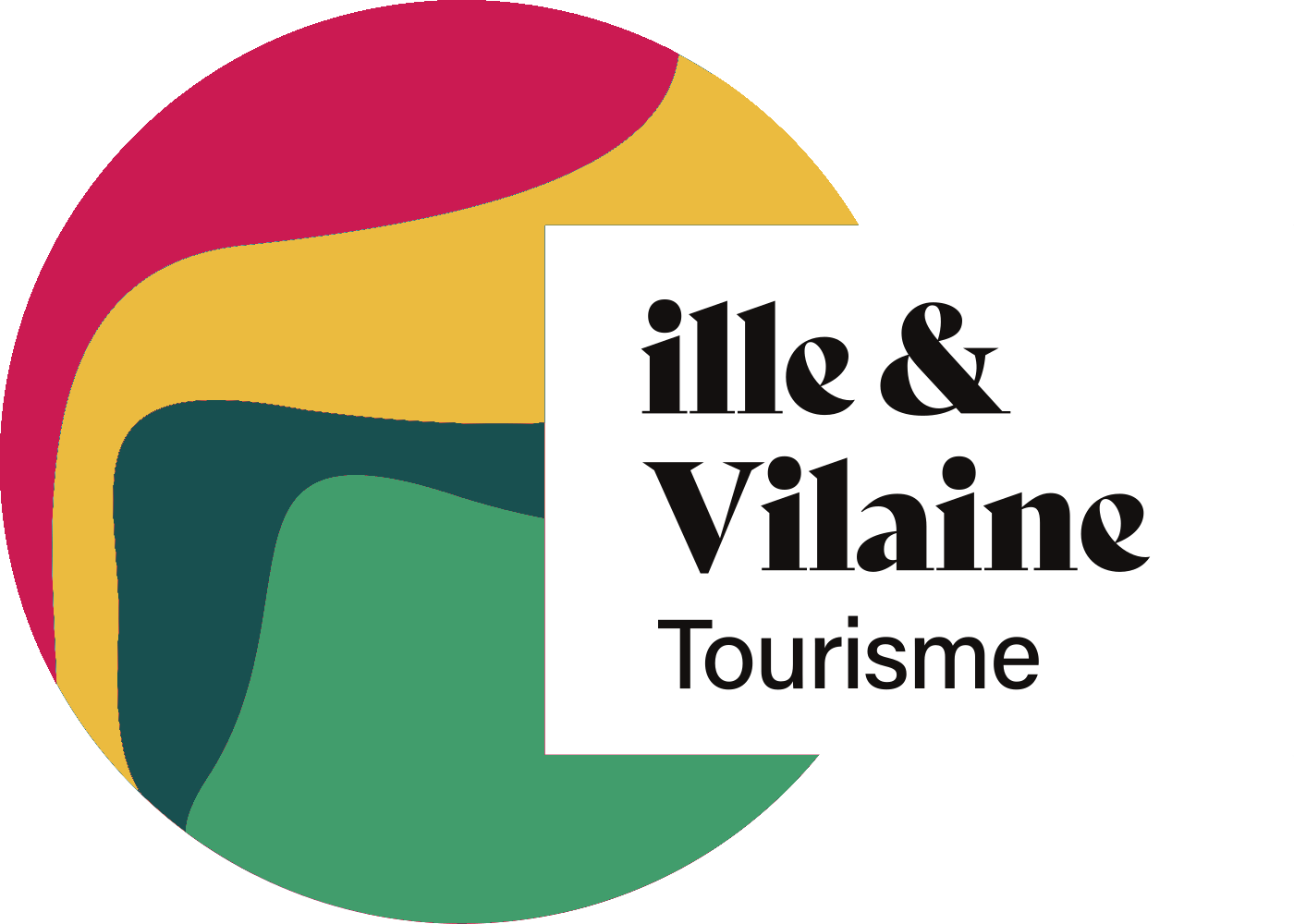 Forêt Domaniale de Rennes
Forests,
ZNIEFF (natural zone of ecological, faunal and floral interest),
Natura 2000 area
in Liffré
This vast stretch of woodland (3,000 hectares) on the outskirts of Rennes is managed by the French Forestry Commission (O.N.F.). It consists mainly of deciduous trees and conifers. Wide variety of flora and fauna. Bridlepaths, footpath, Maffrais Lake, trim course.
Access

Road (national / departmental)

:

D812

at

1 km

Road (national / departmental)

:

D106

at

0 m

Road (national / departmental)

:

D528

at

0 m

Environment

By a lake or artificial lake

:

étang de Maffrais

at

3 km

By a lake or artificial lake

:

étang Saint Roux

at

3 km

Near a hiking trail

:

Fontaine Saint-Raoul

at

3 km

Near a hiking trail

:

GR37 et GR39