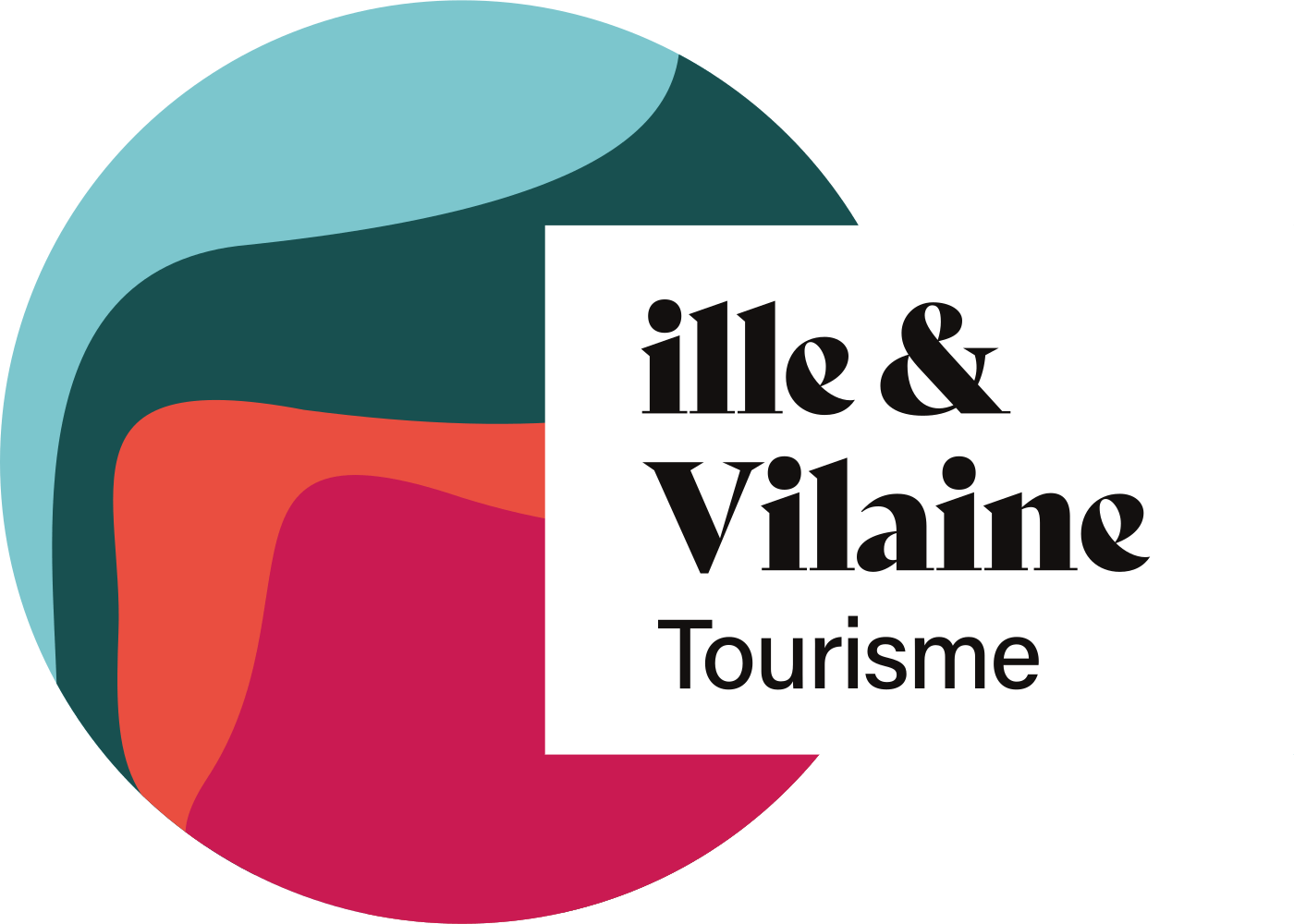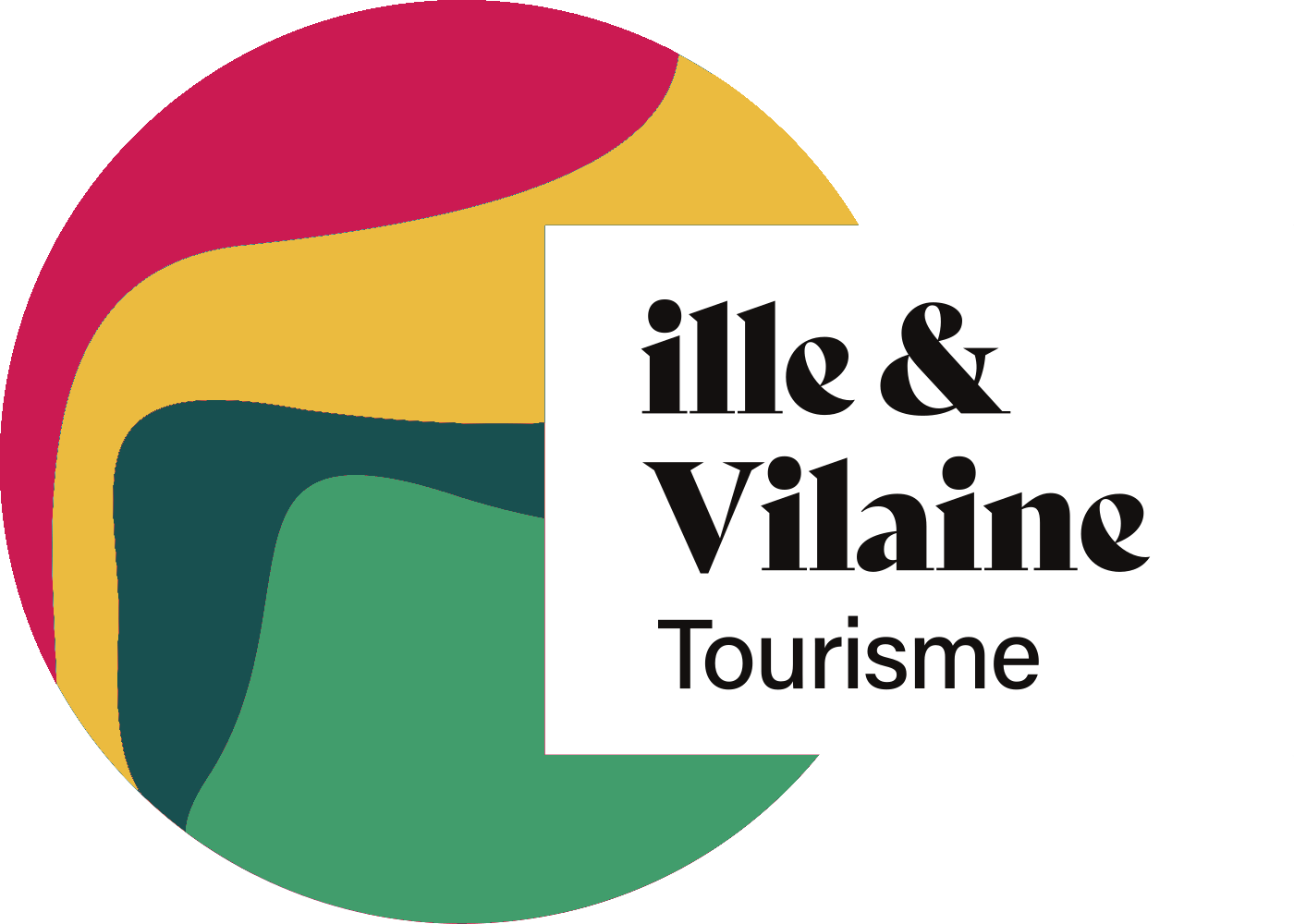 Piscine de La Guerche
Swimming pool,
Fun pool
in La Guerche-de-Bretagne
A friendly and fun place where you can borrow balls and floats.
Open every afternoon except Mondays during the school holidays and Sunday afternoons in July and August. Open Sunday mornings, Wednesdays and Saturday afternoons. Late night opening on Tuesdays during term time.
Spoken languages

Documentation
All year

From

February 11, 2023




until

February 26, 2023

From

April 15, 2023




until

April 30, 2023

From

July 8, 2023




until

September 3, 2023

On

July 14, 2023
Tuesday

6:30 PM - 8:30 PM

Thursday

12:30 PM - 1:30 PM

Saturday

3:00 PM - 5:00 PM

Sunday

9:00 AM - 12:00 PM
Tuesday

3:00 PM - 8:30 PM

Wednesday

3:00 PM - 6:00 PM

Thursday

3:00 PM - 6:00 PM

Saturday

3:00 PM - 6:00 PM

Sunday

9:00 AM - 12:00 PM
Tuesday

3:00 PM - 8:30 PM

Wednesday

3:00 PM - 6:00 PM

Thursday

3:00 PM - 6:00 PM

Saturday

3:00 PM - 6:00 PM

Sunday

9:00 AM - 12:00 PM
Tuesday

3:00 PM - 8:30 PM

Wednesday

3:00 PM - 6:30 PM

Thursday

3:00 PM - 6:30 PM

Saturday

3:00 PM - 6:30 PM

Sunday

9:00 AM - 12:00 PM

3:00 PM - 6:30 PM