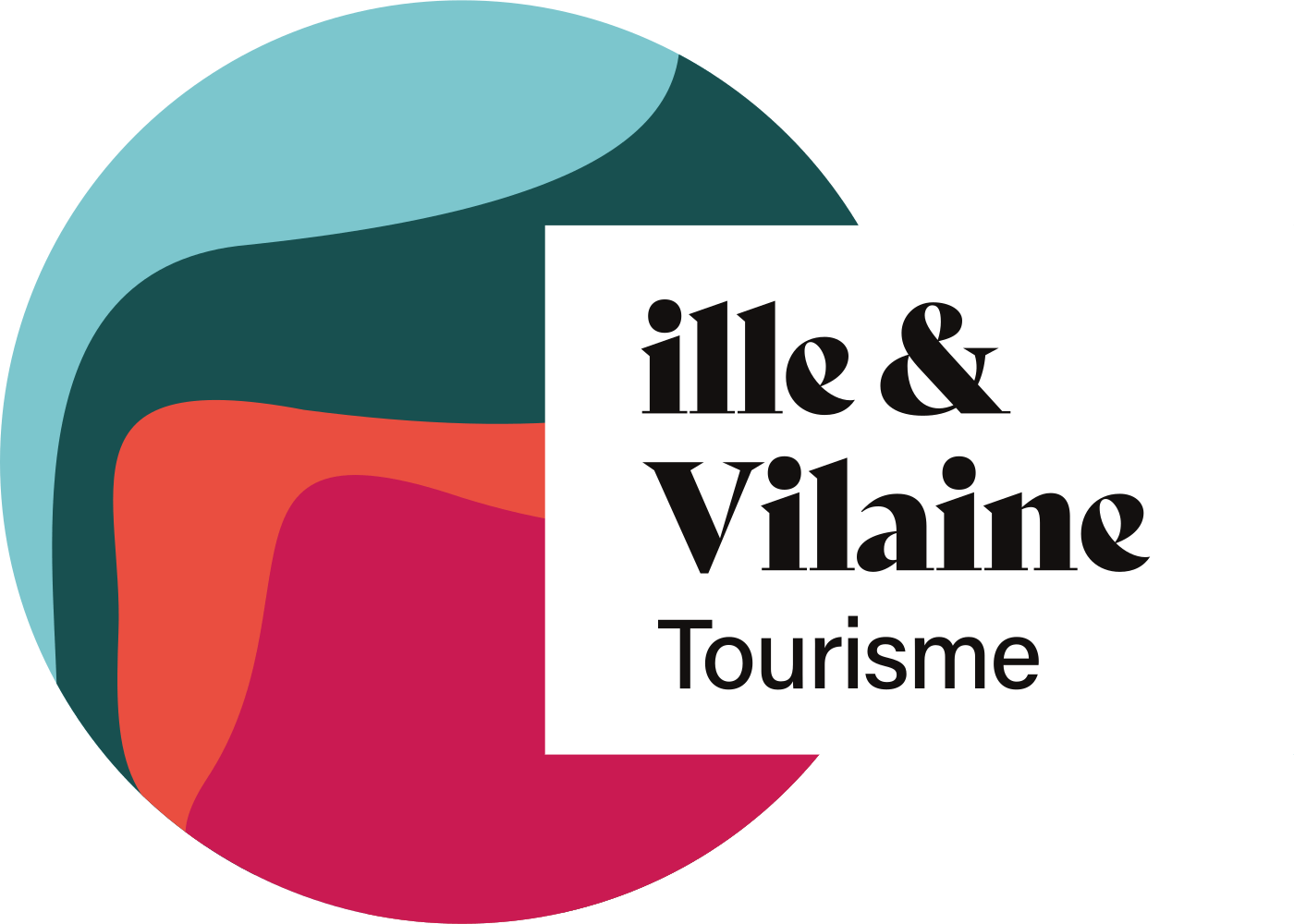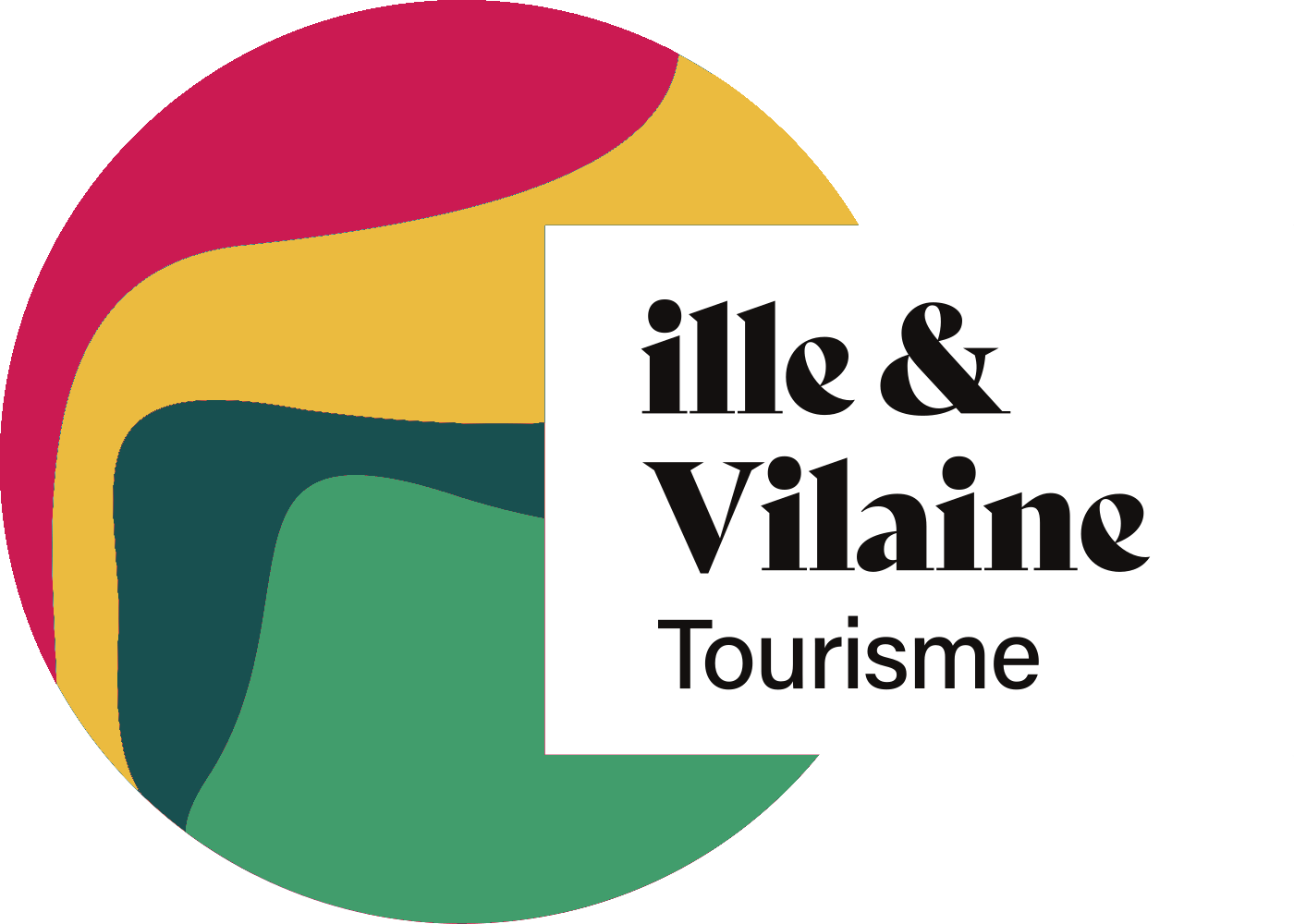 Saint-Malo Plongée Emeraude
Skin diving,
Fauna and flora
in Saint-Malo
Departmental centre with heated changing rooms, truck to carry equipment and 8m-deep diving pit heated to 28°C.
Aqualung Partner Centre with 50 full scuba sets. Air and nitrox filling station. 11m boat for 28 divers and an 8m60 semi-rigid outboard for 20 divers.
From 35 € to 192 €

From 69 €

From 45 €
Openings

From

January 16, 2023

until

December 16, 2023